Pawsitively Adorable: 10 Reasons to Date a Pet Lover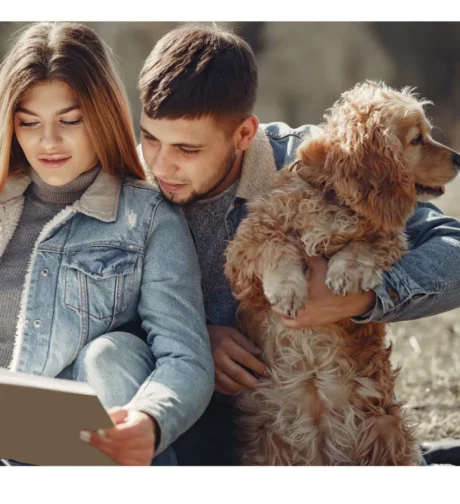 Pet lovers are a special breed of humans. They have a unique way of connecting with and caring for animals, making them truly exceptional individuals. If you're not a pet lover yourself, you might wonder what makes them so lovable. Well, here are some heartwarming reasons to adore pet lovers.
Animal lovers tend to be kind, compassionate, and responsible people, making the potential for a great relationship attractive. While there are plenty of people in this world who don't have pets who are worthwhile, if you choose to love a pet lover you are almost certain to find yourself with a good person.
Pet lovers understand the beauty of unconditional love. They give it and receive it freely from their furry friends. This unwavering affection extends to people in their lives, creating an environment filled with warmth and affection.
Caring for pets, especially puppies or kittens, requires immense patience. Pet lovers demonstrate this virtue daily. They deal with mischief and mayhem with a calm demeanor that's admirable.
Empathy is a trait that many Animal lovers share. They can sense when their pets are happy, sad, or unwell. This empathetic nature often extends to their interactions with people. They're excellent listeners and supportive friends.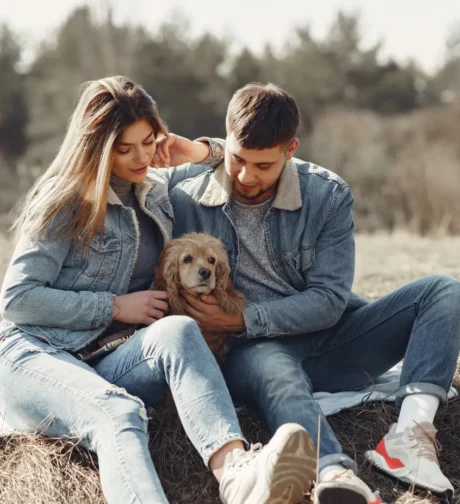 Animal lovers understand the responsibility that comes with pet ownership. This sense of duty often translates to a strong work ethic in other aspects of their lives.
Whether it's daily walks, playtime at the park, or hiking adventures, pet lovers embrace the great outdoors. This shared love for nature can lead to amazing outdoor experiences.
Pet Parents tend to have a positive outlook on life. The joy they experience from their pets' antics and affection is contagious and brightens the lives of those around them.
Pet Parents go to great lengths to ensure the welfare of animals. They often get involved in animal charities, shelters, and rescue organizations, demonstrating a compassionate nature.
The presence of pets can reduce stress and anxiety. Pet Parents tend to have lower stress levels and are experts at creating a tranquil and harmonious living environment.
Pet Parents often develop excellent communication skills, both verbally and non-verbally. Their ability to understand their pets' cues often translates into effective communication with humans.
Caring for a pet can give a Pet Parents a sense of purpose and fulfillment. This sense of purpose can extend to other areas of their lives, leading to greater satisfaction.
Conclusion: In a world filled with unique individuals, pet lovers stand out as beacons of love, compassion, and joy. Their ability to connect with animals and the people around them makes them truly remarkable. So, if you know a pet lover, consider yourself fortunate. They're worth celebrating every day.
Want to show more love to your pet, shop for Dog Treats & Toys at ithinkpets.com